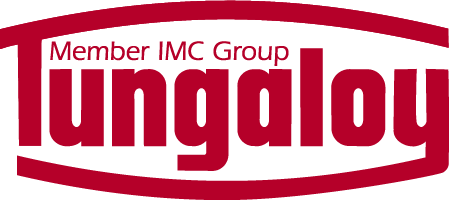 Tungaloy
Tungaloy is one of the world's leading manufacturers of carbide cutting tools, friction materials, wear resistant items, and civil engineering products. Headquartered in Japan, we provide our products to customers all over the world in automobile, construction, aerospace, medical, power generation, infrastructure, and heavy industries. Continuous improvement of production technologies, combined with large investments in research and development, allows us to offer high-quality products that help manufacturing companies in a wide variety of industries increase their productivity.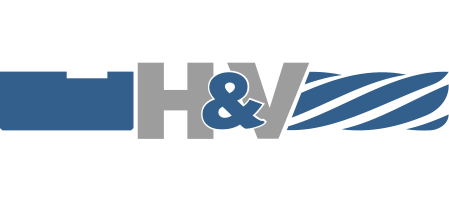 H&V
Everything we do is driven by trust and a constant hunger for change. That's what makes us stand out as a company. We do everything we can to surpass our own quality standards every day and to make worldwide innovation happen. That is our ambition. As a team.
+GF+
We are the partner of choice to successful tool, mold and die makers, and to producers of high-value parts in fast-growing market segments. GFMS offers innovative Milling, EDM, Laser texturing, Automation, and Customer Services solutions.

SAVEAPP
Is a German engineering company based in the western part of Germany near Bielefeld.Based on the decades of mechanical engineering expertise of the core team, SAVEAPP has initially specialized in pioneering work on explicit expansion and optimization applications for the Siemens SINUMERIK control program..