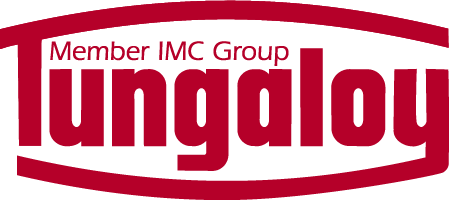 Tungaloy
Tungaloy is one of the world's leading manufacturers of carbide cutting tools, friction materials, wear resistant items, and civil engineering products. Headquartered in Japan, we provide our products to customers all over the world in automobile, construction, aerospace, medical, power generation, infrastructure, and heavy industries. Continuous improvement of production technologies, combined with large investments in research and development, allows us to offer high-quality products that help manufacturing companies in a wide variety of industries increase their productivity.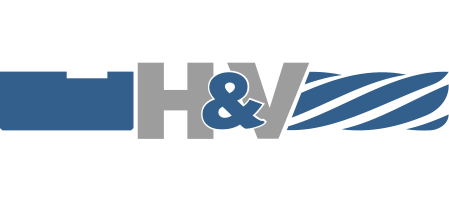 H&V
Everything we do is driven by trust and a constant hunger for change. That's what makes us stand out as a company. We do everything we can to surpass our own quality standards every day and to make worldwide innovation happen. That is our ambition. As a team.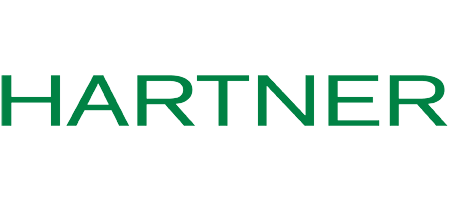 Hartner
Today, Hartner's range consists exclusively of precision cutting tools. The standard range includes more than 21.000 tools for many different applications. Furthermore, Hartner is producing special tools as per customer's request.In 1911, Gustav Hartner takes an important decision: He extends the product range of Hartner company to precision drilling tools. From 1913, this programme extension is also part of the company's name: G. Hartner, Factory for Scales and Drills. The necessary special machines for the industrial production of drills are produced by the own machine construction department.